ENGINEERED FOR OPTIMAL PERFORMANCE
A night time solution created to let you truly gain the deep sleep and rest needed to restore your body and energy for the next day.
A solution to your long days, stressful encounters, post-recovery needs and all day-time hemp needs.
Rise is an AM Hemp Extract supplement that was created to keep you calm, positive and collected.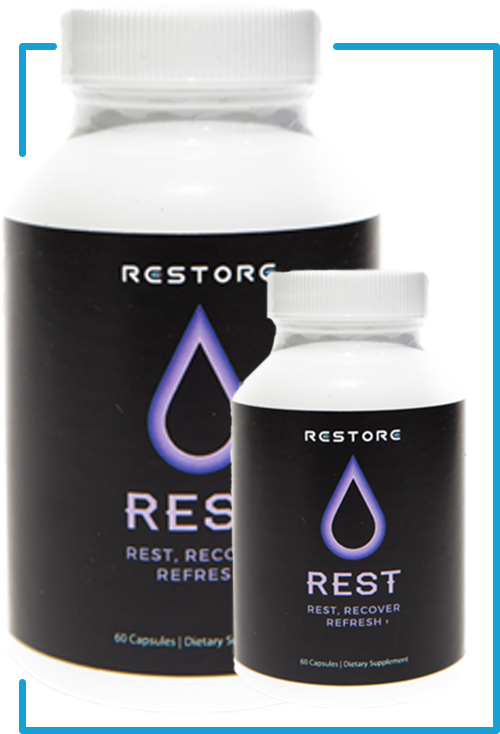 Premium supplement blends with optimal benefits
Our team of health and nutrition experts dig deep on the science to develop formulas that include just the right form and dose of ingredients to ensure real results
K. Coushay
I absolutely love my ReStore supplements!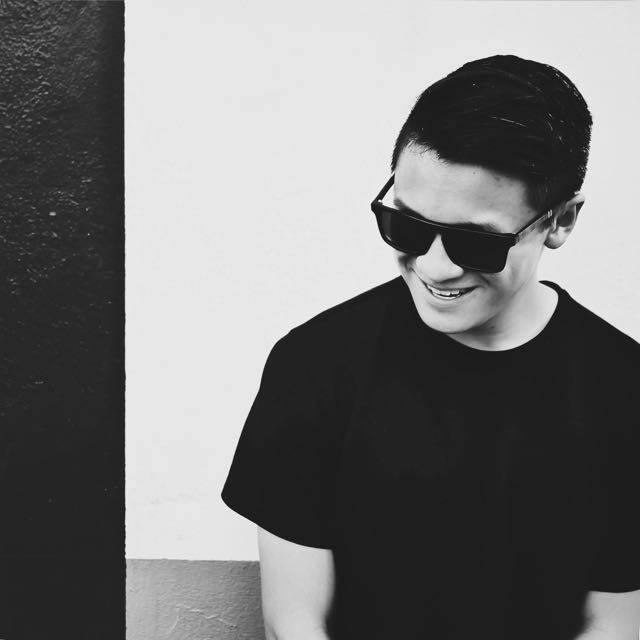 L. Tran
I have been experiencing insomnia since highschool, I'm 26 now. Nothing has helped like the Restore Rest pills. I'm asleep in 20 minutes, and don't feel groggy in the morning. Simply amazing.